---
---
Events
Corporate
Red carpets, golf tournaments, product launches, guest speaker or retirement parties. We can do them all. In house head shots of the boss or the whole team we have you covered. Tight schedules and quick turnarounds are no problem.
Any event you need photo coverage of, we can do. We can even provide prints and custom take home memorabilia.
Let us make the photos so you can focus on your guest speaker or getting the catering in the right place.
Live on location previews, on the spot editing and instant uploads to your social media and website are posible
We take the worry away and deliver what you want.
Sports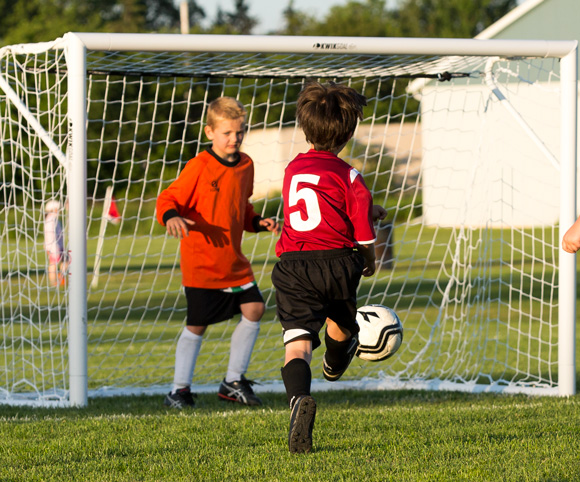 Offering
As well as action photography we create lasting memories for players, coaches and their families. While working within your schedules, my professional staff and I will capture creative fun team and individual posed player photos. We have all the backgrounds and lighting necessary to create lasting photographs players and parents will enjoy. We are available for tournaments and other special events.
Using our efficient and easy system to photograph each team, and players in multiple poses, we show a, live on-location preview of their photos. This also allows players and parents to select one or more of their favorites and collect them in a package that fits their budget.
We offer a variety of value priced packages, starting at only $15. These packages are fully customizable using our unique 'build your own photo package' system. We have a package for every budget and many fun items for them to share with friends and family,
Including:
sports cards
memory mates
posters
magazine covers
ID tags
team tickets
prints of all sizes
We believe that every player should take home a keepsake of their season no matter their situation. That's why we give each player and coach one free team photo, so nobody goes without a memento to take home. And all of our sales come with a 100% money-back satisfaction guarantee.
We also know that every team needs money and sponsorship. Your organization will earn 5% of the value of all packages sold.
---
Info
Our Location
We will go where you need us
We service Ottawa and the valley. We are located in Carleton place and will travel to locations in Ottawa and the valley.
Locations outside of Ottawa
Willing to travel outside Ottawa and Canada.
Servicing
Smiths Falls
Perth
Almonte
Kanata
Lanark
Ottawa
Carleton Place
Will travel as needed
---
Photography for a wide range of services.
Including
Portrait photography. Families and group photography. Event photography. Real estate photography. Sports photography. Model portfolios. Head shots. Product photography. Video production.
UAV Drone Video and photos
We have a mobile studio that can be set up at a location of your choice.
About me
Mike Clark - Born in Smiths Falls, now living in Beckwith Ontario.
My Journey to Photography
As a child growing up in rural areas and moving around a lot, we never had many extras. This also meant I was never exposed to the possibilities that photography could offer. Film was expensive and the equipment necessary for developing it even more so. So my untapped passion remained hidden for over 20 years.
In 1998 I had the opportunity to use a relatively high-end point-and-shoot digital camera for a few weeks. I was amazed at what it could do and how many photos could be made. You could save them or chuck them away. There was no additional cost to your creativity other than the price of the camera. It was a dream come true! My passion was finally unleashed, so I set out to save up the money for my own creative capture device. My first camera was a 3MP digital point-and-shoot.
My journey had begun. I used that camera for many years and I still have it to this day. It has gone everywhere with me and my family. I have loaned it out to friends and it even went to Germany. It was the camera I used when my son was born. When he was old enough I gave it to him. He used it for a few years, until he out grew its abilities.
In 2006 I entered the world of Digital SLR (DSLR) and what a world it is! After hundreds of hours of research, reading and watching tutorials I was making photographs that pleased me and were admired by others. With my new arsenal of abilities and a variety of lenses and other equipment I now have the power to do the things my simple point-and-shoot could never do. Like close up Macro, cool depth of field, background blurring, zooms that I could reach out with and fun things with wide angles. Plus I got to do this all with a lot more mega pixels to play with in Photoshop. I was now ready to make the leap into my own photography business.
Since 2012, I now use my skills to "Capture the Artistry of Life".
It is my goal to make every person that graces the front of my camera feel good about themselves and the photographs I have made. Every smile is captured, every special event remembered and the beauty of nature recorded for all time.
UPDATE 2014: I can shoot video too!
UPDATE 2016: Aerial UAV drone video and photos! I took my training at Watterloo and Welington flight center. I am now a commercial UAV pilot.